How Beauty Solutions is Navigating the Global Coronavirus (COVID-19) Pandemic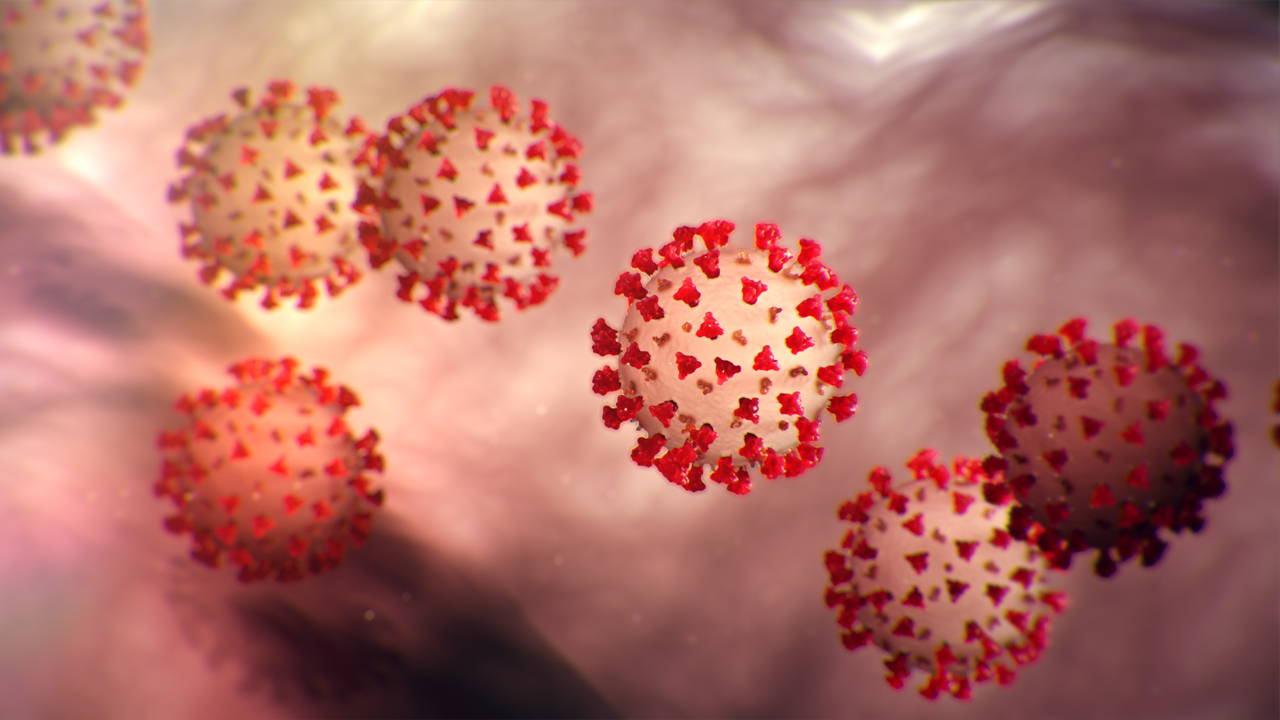 Here at Beauty Solutions, we're customer first. In fact, we care so deeply about this, it's one of our core values.
Our customers are an essential part of our community. We are committed to doing what is best for our customers, and our current situation is no different.
What's most important is the health and safety of our community. If we can work towards that goal together, we believe everything else will work out. It is with this mindset that we're navigating the coronavirus (COVID-19) pandemic.
What are we doing?
We're working together to gather new information, and using it to make informed decisions in real-time. At the same time, we are looking forward and planning ahead proactively. We've been closely monitoring the situation and following the advice of the public health experts such as the Centers for Disease Control (CDC) and the public health authorities of our respective communities.
Resource Centers
Our Resource Centers are open for curbside pickup only. You can place an order for curbside pickup by calling the our Customer Service department at (888) 973-7546 or by calling the resource center directly at the number below.
Lafayette Resource Center - (831) 222-0881
Orange County Resource Center - (714) 497-3958
San Diego Resource Center - (619) 693-7782
San Jose Resource Center - (408) 404-4234
Santa Cruz Resource Center - (831) 425-7546
Studio City Resource Center - (818) 962-4384
We are still shipping orders from Santa Cruz CA
Our warehouse in Santa Cruz, CA is still open and shipping orders. We are taking extra precautions to work towards the safety of both our staff and our customers. Our employees are wearing protection, frequently disinfecting surfaces, and taking all necessary precautions. All orders placed before 3:00 PM will ship the same day.
Customer Support
While our team may be working remotely, it's business as usual when it comes to our customers. As of now, the only change is that your salon consultant may be unavailable depending on that area's shelter in place rules. In the meantime, you can reach our customer support team by calling us at 888.973.7546 or emailing us at service@beautysolutions.com.
How to place an order
You can place an order on our online store, in our mobile app, or over the phone by calling us at 888.973.7546. We will ship all orders placed before 3:00 pm the same business day.
Sell Products Online to Your Customers
With the virtual shutdown of our entire industry, our lives have changed overnight. As salons around the country are temporarily closing, you may not be able to do what you love most. As part of the beauty professional community, we wanted to let you know that there is a way we can help you through these tough times until you are back behind the chair.
We have partnered with Salon Interactive to allow our customers to sell products from Kevin.Murphy, Eleven Australia, and Alfaparf Milano on their own online store. When your customer places an order, Beauty Solutions will pick, pack and ship the order directly to your customer and you'll get a commission of 25%.
Just because your client is stuck at home doesn't mean they don't still need their favorite products. Setting up your online store is easy and only takes a few minutes. Click here to get started, or click here to schedule a 30 min setup meeting with one of our consultants.
Events & Education
Connecting with the members of our community is important to us. We want to create opportunities for people to connect, inspire, support and celebrate each other's success. That's why Beauty Solutions hosts numerous education events across CA, AZ, and NV.
While we hope the virus will soon be contained, there's no way to be certain what will happen. We're continually monitoring the evolution of the situation and we'll make decisions with what's best for our community in mind, for their safety and success.
We will not have any education events through May 10, 2020. We will be sending out information about digital education opportunities to our customers via email. If you haven't already, join our newsletter.
Final Thoughts
These are trying times and there are difficult decisions to be made. It's unclear for how long Beauty Solutions will be working remotely, but we're prepared to make this work for our community and for our customers for an indefinite period of time.
Although our industry is not on the front line right now, like medical workers are, we will have our opportunity to serve the community in such a meaningful way once "The Shelter in Place" is lifted. What all of you do on a daily basis, making people feel beautiful through your extraordinary talents is one of the greatest gifts you'll be able to provide and offer clients. Be prepared for your salons to be busier than they have been, as salons are always the heart of the community.

- The Beauty Solutions Team